Home
Change – an opportunity to move forward
Professional coaching can help to optimize times of change by helping you to align intentions and actions to create forward momentum for you and your organization
Change is hard. By its very nature it means something new. It often requires new skills and new thinking. It inherently involves challenges, risks and uncertainty—all valid reasons why the efforts of individuals, leaders, and teams stall as they try to find their way through unfamiliar territory.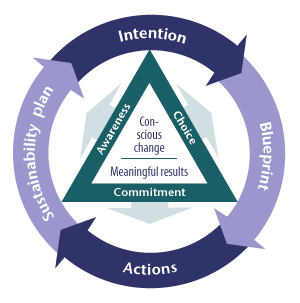 Wright Momentum works with individuals, teams and organizations to discover and remove the blocks that are hindering forward action and positive change. Through a process of trust-building and exchange, a blueprint is created to get things moving again.
Wright Momentum specializes in coaching the human side of change, dealing with the impact change has on performance, attitude and wellness.
By creating awareness and aligning intention with conscious actions Wright Momentum gets you, your team and your organization back on a track that will lead to meaningful outcomes.
Wright Momentum acts as a coach, catalyst and facilitator to inspire and empower individuals and organizations to:
challenge their thinking
challenge the status quo
take action towards meaningful results
We partner with clients to initiate ideas, generate possibilities, and create synergy and forward momentum. Or, to put it more simply, we help people move forward in life and business. Please click on our service that best suits your needs.